Up Your Game
With Our On-Demand Classes
MEET OUR INSTRUCTORS
The Fuse Ladder isn't just a piece of equipment; it's a distinct modality. Let us show you how to leverage the Fuse Ladder for world-class results.
NEXT LEVEL LEARNING
Fuse Ladder classes and personal training sessions expand your studio's offerings, helping you engage your clients in exciting, dynamic, and—most importantly—effective training that can build off their familiarity with pilates, yoga, calisthenics or gymnastics, or resistance training.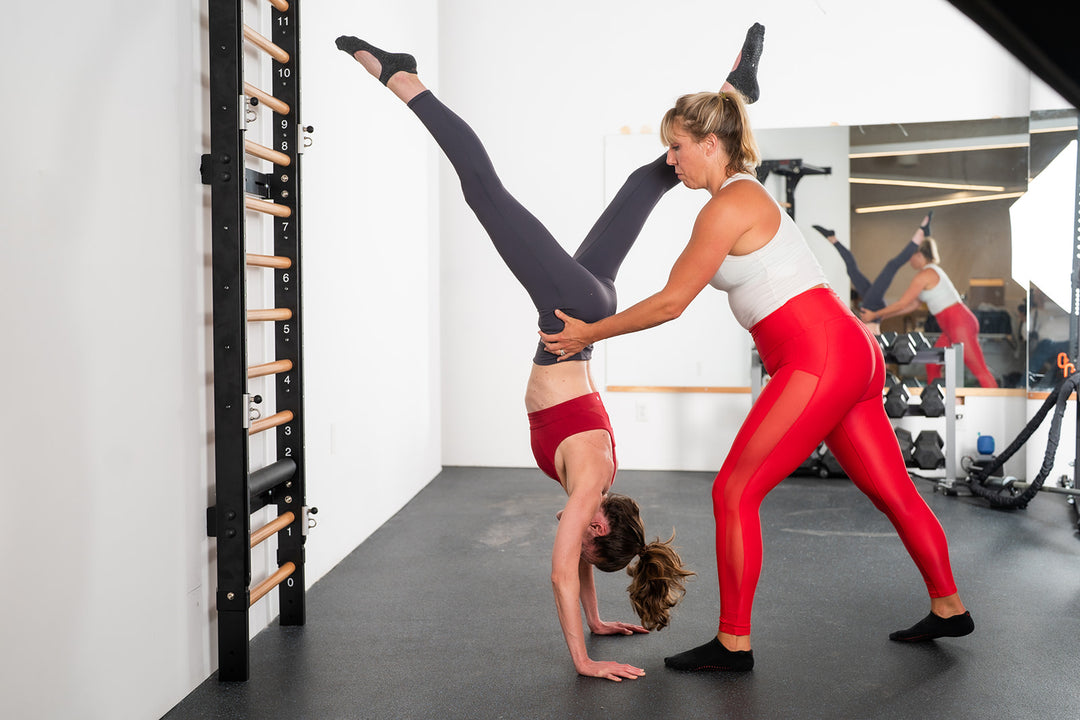 Teacher Training
Are you a fitness professional leading group classes or offering private instruction? Elevate your expertise by enrolling in our online training courses to master the usage of the Fuse Ladder with your clients. Then, take your skills to the next level through personalized coaching from Fuse Ladder founder Mariska Breland. You will confidently refine, perfect, and customize your techniques, establishing your position as a standout in the fitness industry.
Get In Touch
Online Classes
Designed to develop your confidence in unlocking your clients' potential, our on-demand video classes scale the Fuse Ladder to meet a wide range of fitness applications through variations, modifications, and advanced challenges. Discover multiple techniques to target the upper and lower body, enhance core strength, and activate the glutes, all while improving balance, strength, and overall mobility.
Explore Classes
I was thrilled I could finally get Fuse Ladders for my own studio and even more excited to be the first studio in Manhattan with them! The ladders are an amazing tool for everyone from athletes and fitness fanatics to prenatal clients and people seeking rehab for injuries and chronic pain. It's so adaptable for every population. My clients of all levels are completely in love with the Fuse Ladder and so am I!

TARA GORDON, 212 PILATES