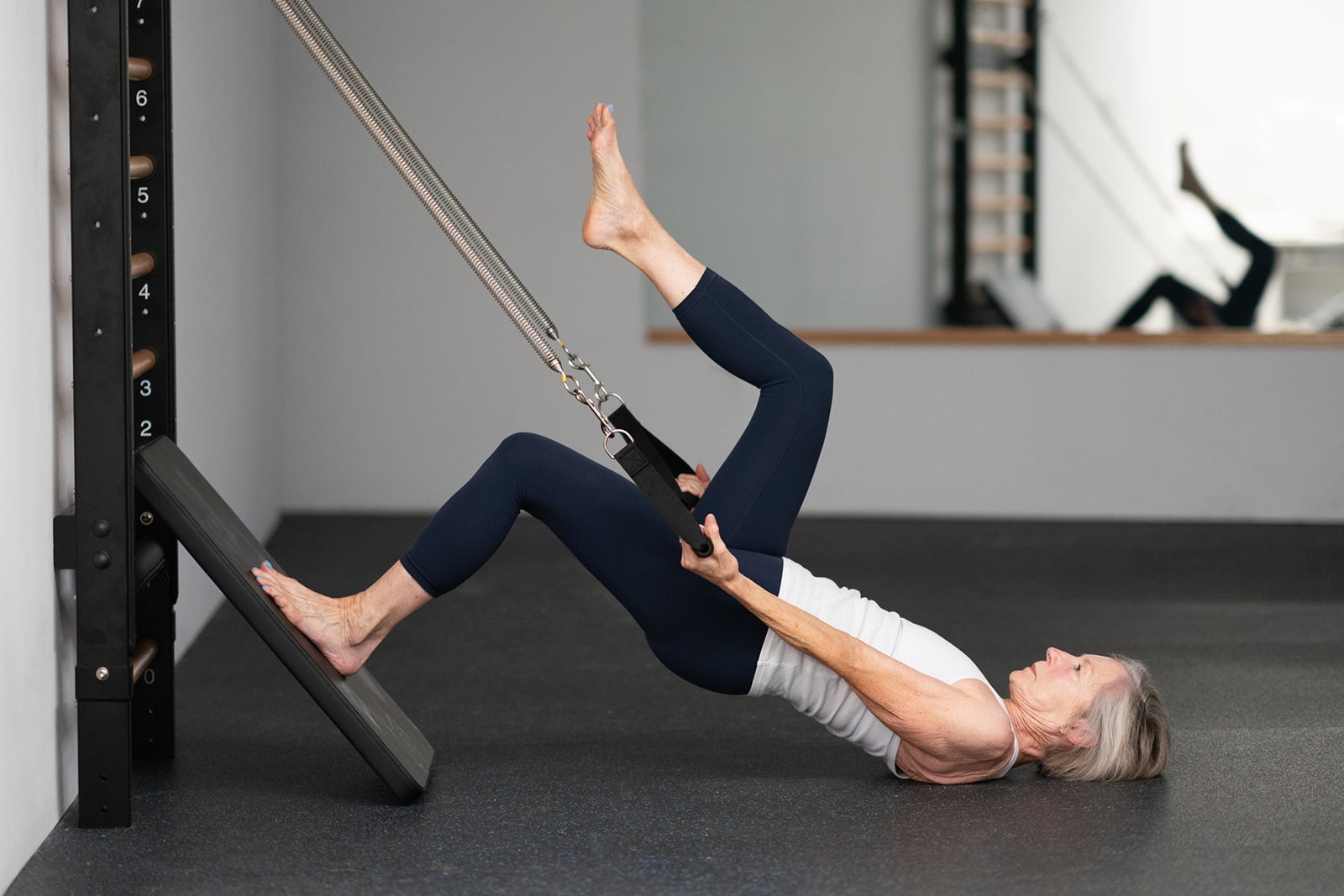 Fuse Ladder For Rehabilitation
Redefining Physical Therapy
The ultimate fitness tool becomes the perfect recovery solution.
Shop Now
EMPOWER EVERY ONE
At Fuse Ladder, we believe that everyone possesses an athlete's potential, and we're on a mission to make rehabilitative exercise not only effective but also enjoyable.
Effective
Fuse Ladder is the ultimate workout apparatus and the ideal tool for rehabilitation. In fact, many Fuse Ladder owners are specialists in corrective exercise, including pelvic floor physical therapists, scoliosis specialists, fitness teachers, trainers, and physical therapists who specialize in sports-specific injuries and neurological conditions.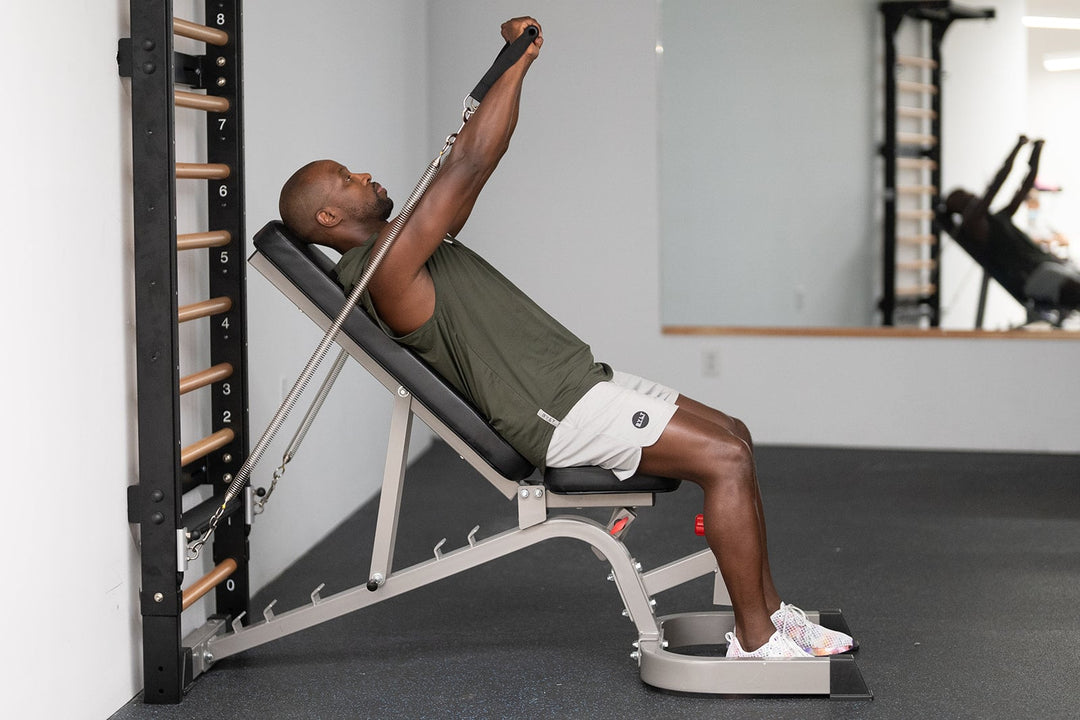 Accessible
Fuse Ladder is versatile and adaptable, so it can be used to address a wide range of conditions, from back pain and scoliosis to sports injuries and neurological disorders. It is also easy to use and accessible to people of all ages and abilities. Plus, Fuse Ladder can be easily adapted for both seated and standing exercises, accommodating clients with varying mobility levels.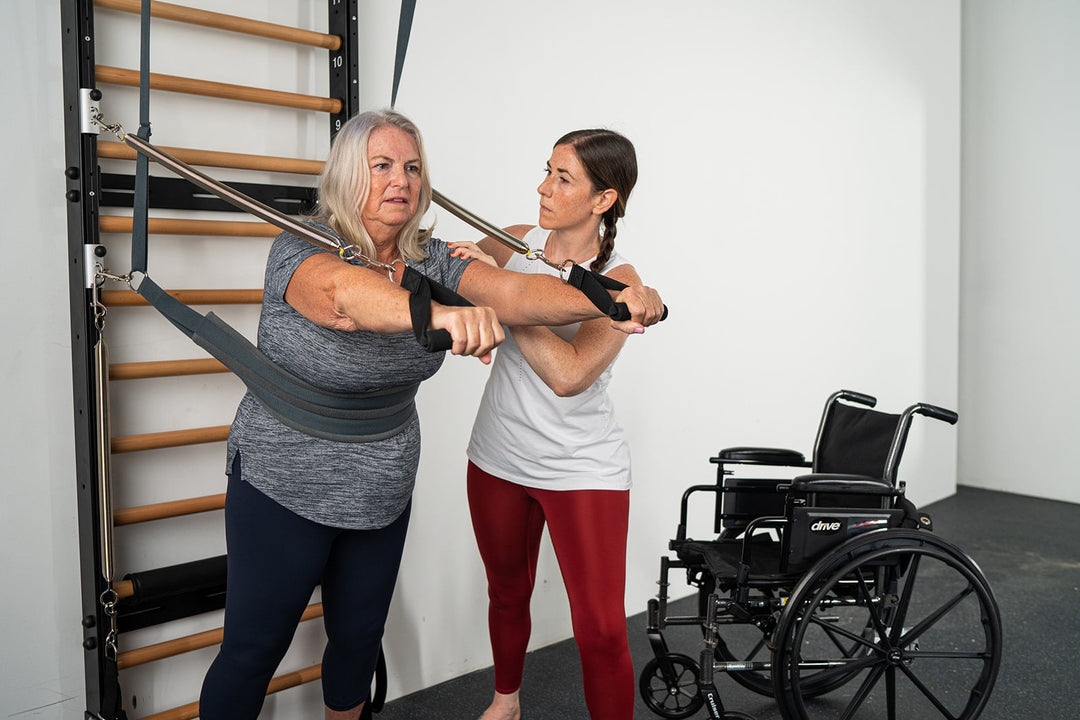 Scalable
With its small footprint and limitless exercise options, Fuse Ladder seamlessly integrates into existing spaces or even forms the foundation for building your practice. Picture a clinic equipped with multiple stations, each featuring a space-saving Fuse Ladder. This innovative setup declutters your space, allowing you to efficiently serve more clients and significantly reducing the expenses associated with outfitting a comprehensive clinic.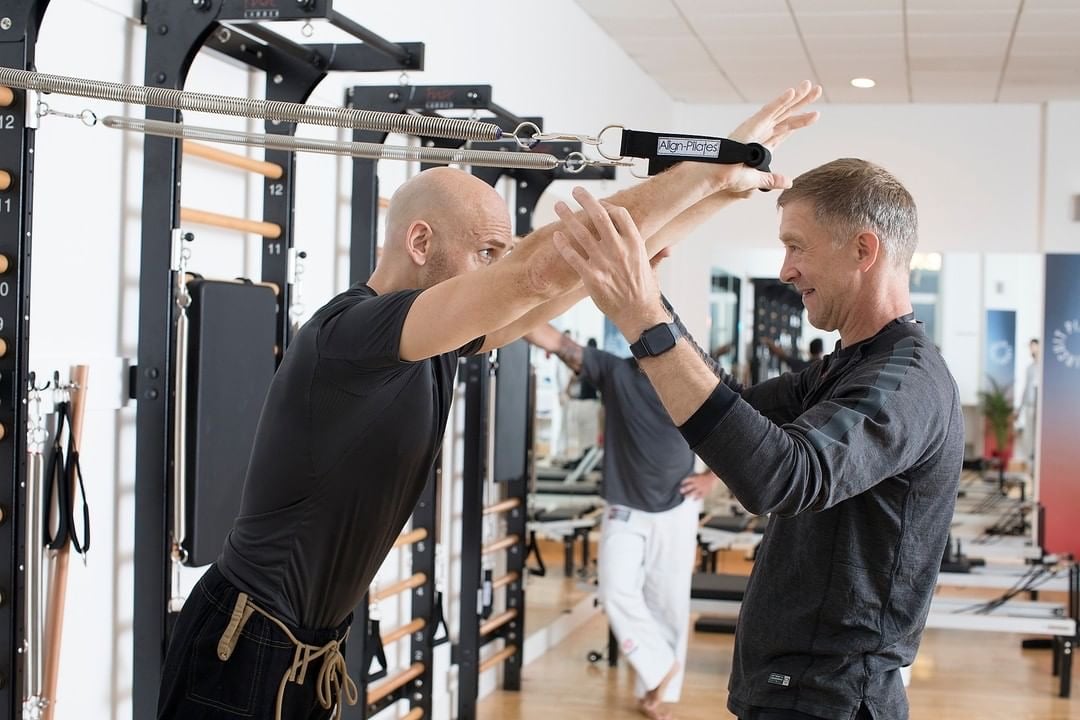 The Fuse Ladder ships assembled except for the top bar, which will require mounting after delivery.
Width: 32 inches
Height: Adjustable from 85 to 94 inches
Depth: 3.5 inches, 18 inches with top bar attachment
Weight: 141 lbs (64 kg)
Color: Black with natural wood
Weight Limit: 350 lbs (117 kg)
The Fuse Ladder is commonly installed on various surfaces including concrete, wood, drywall, and brick and requires a minimum ceiling height of 7 feet when set at its lowest adjustment. Ideally, the wall where you plan to mount the ladder should have studs to provide essential frame support for your safety and the stability of the installation.