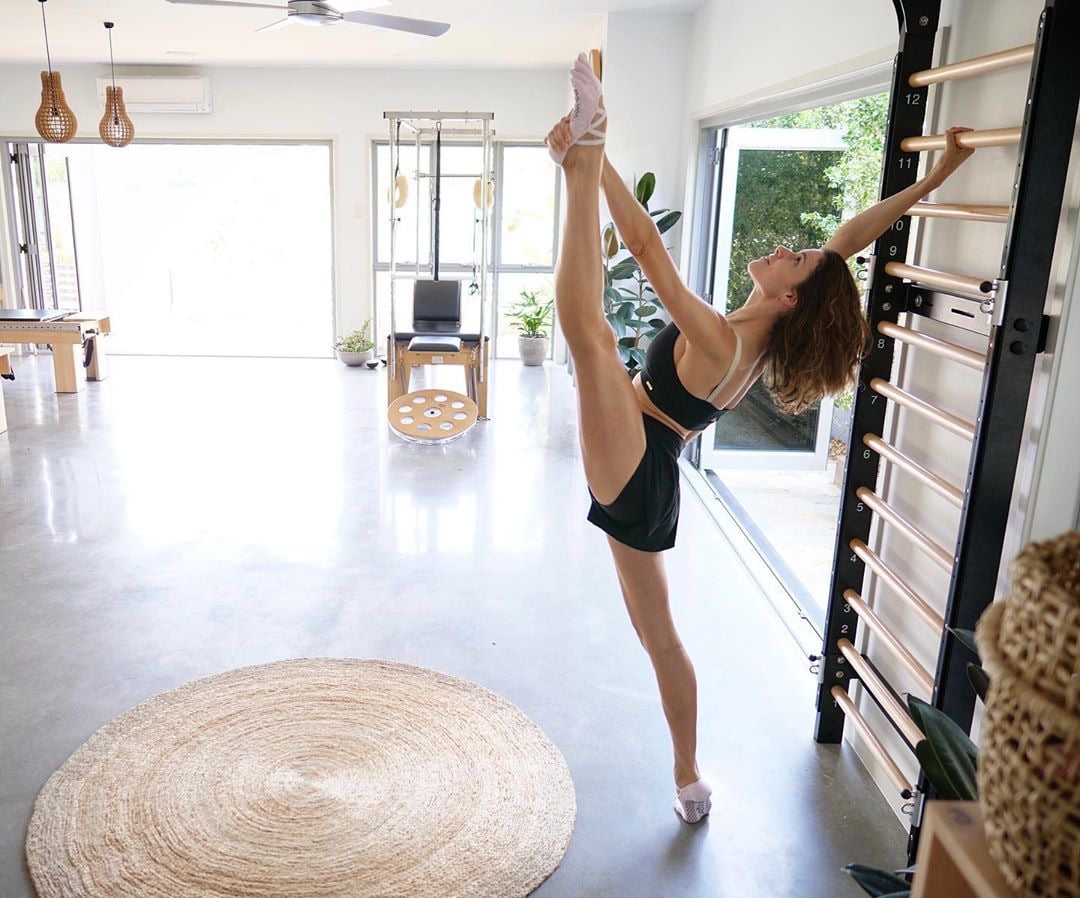 Fuse Ladder For Home
Elevate Your Space
Experience boundless movement possibilities when you bring the Fuse Ladder home.
Shop Now
TRANSFORM YOUR WORKOUT
Whether it's high-intensity conditioning, total-body strength building, slow spinal decompression, or tension relief after a busy day, the opportunities are truly limitless.
Fun To USe
Fuse Ladder takes fitness to a whole new level – it's like the love child of a Pilates tower, Pilates springboard, stall bars, ballet barre, pull-up bars, suspension trainer, and weight machine, all rolled into one! Say goodbye to boring workouts!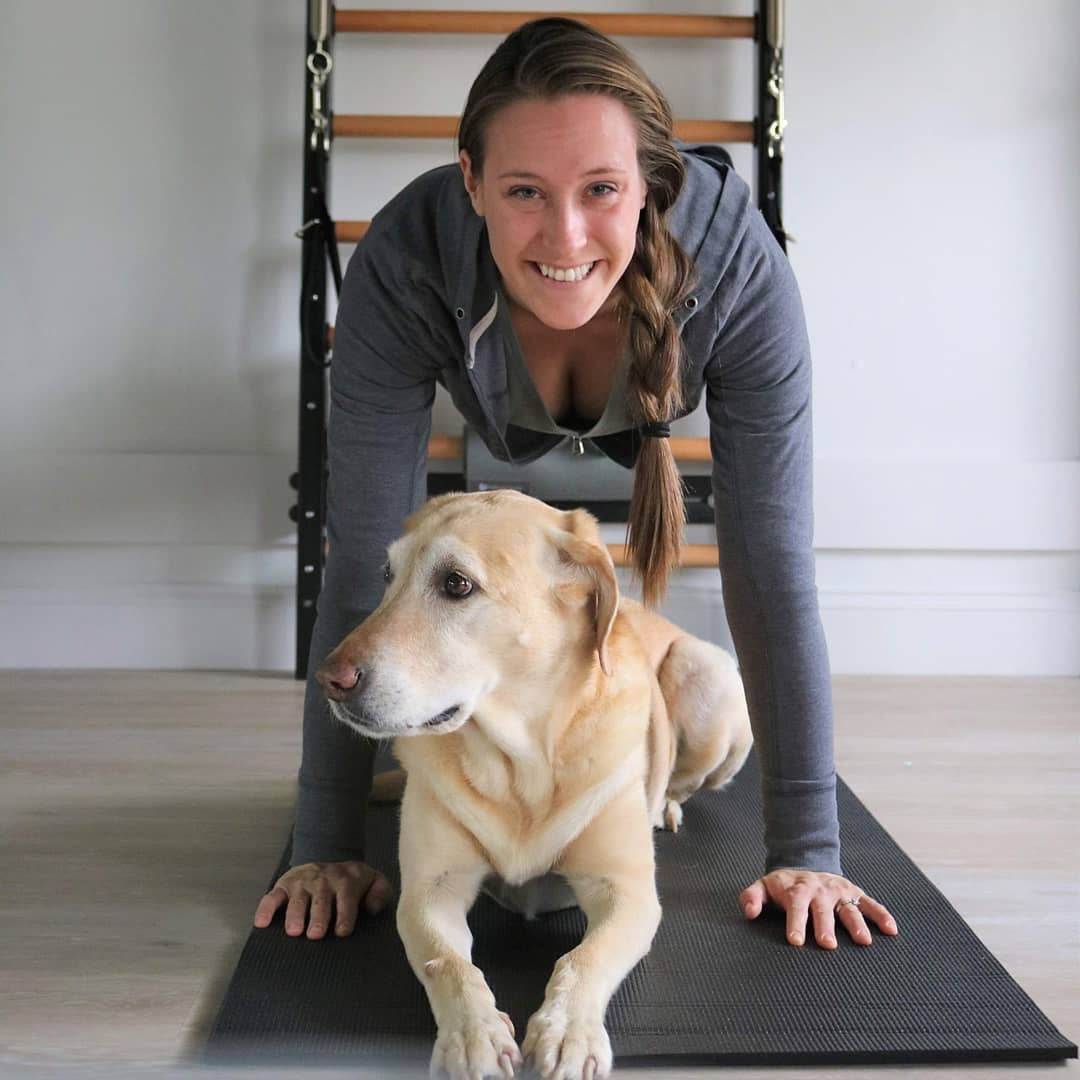 Effortless to Learn
With our online classes, you can follow guided training sessions or become a master of your favorite exercises, designing personalized workouts that align with your fitness goals.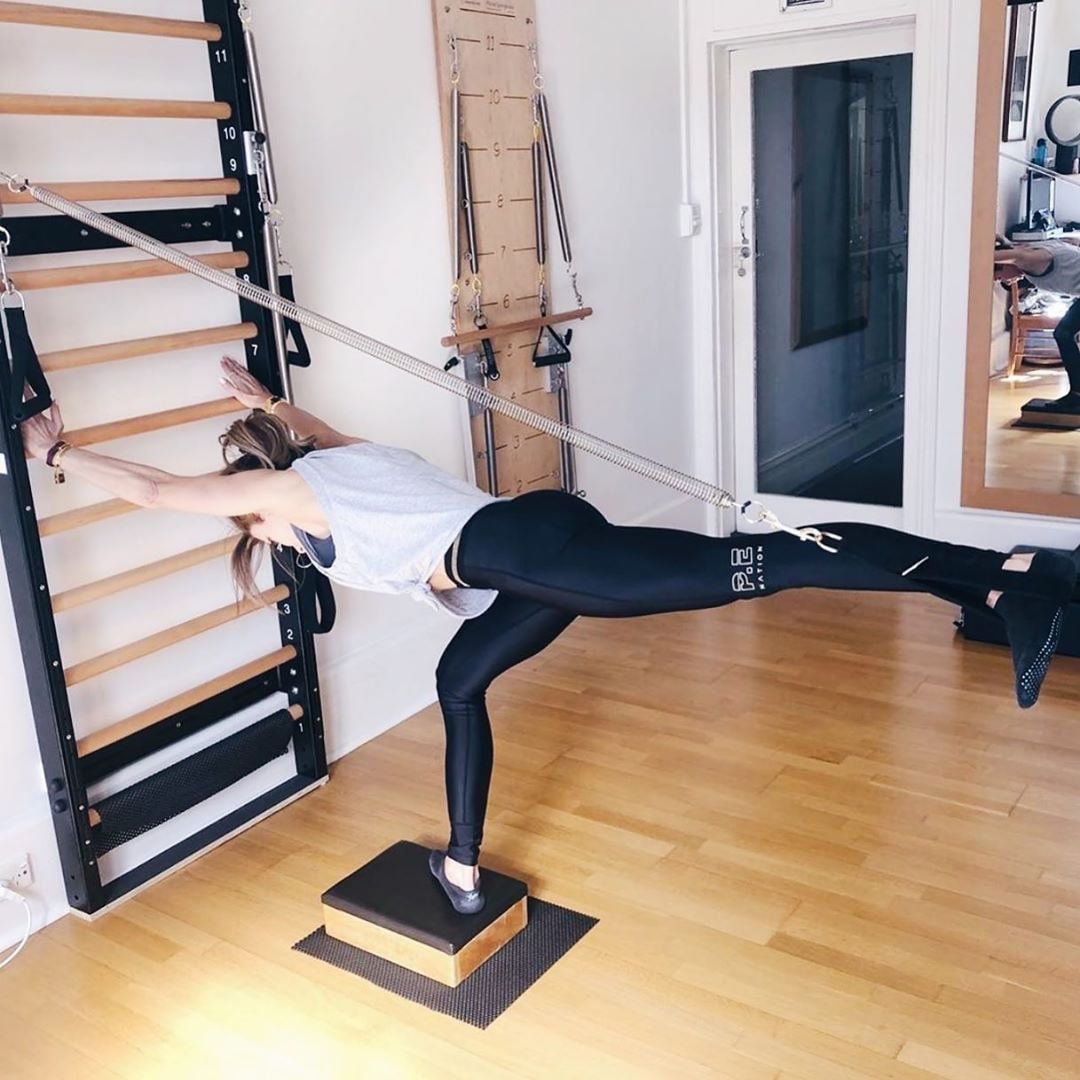 Easy to Install
Installing the Fuse Ladder at home is a simple, thanks to its adjustable height feature and minimal hardware requirements. The Fuse Ladder has been mounted on drywall, brick walls, concrete walls, wood walls, garages, and even an 18-wheeler!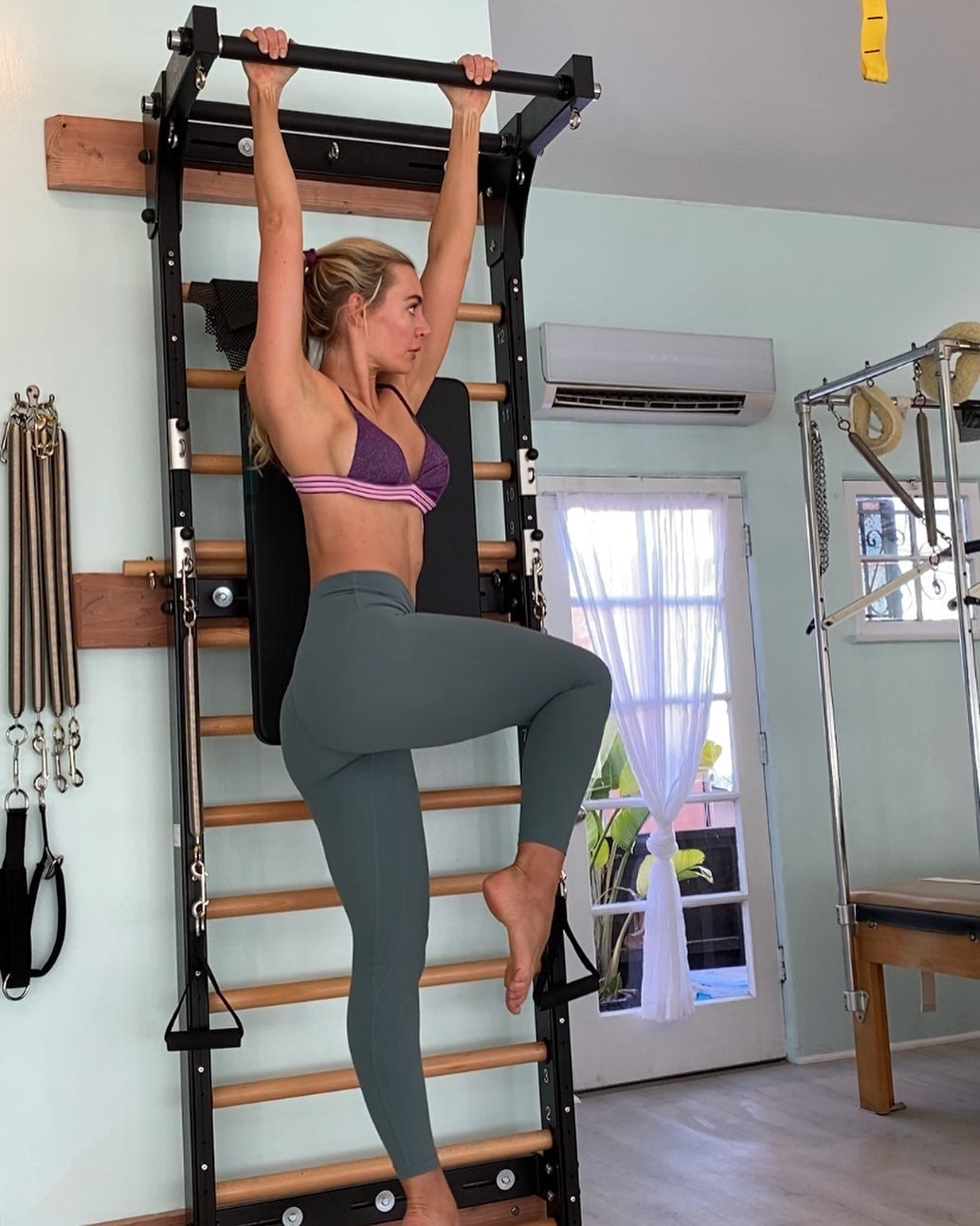 The Fuse Ladder ships assembled except for the top bar, which will require mounting after delivery.
Width: 32 inches
Height: Adjustable from 85 to 94 inches
Depth: 3.5 inches, 18 inches with top bar attachment
Weight: 141 lbs (64 kg)
Color: Black with natural wood
Weight Limit: 350 lbs (117 kg)
The Fuse Ladder is commonly installed on various surfaces including concrete, wood, drywall, and brick and requires a minimum ceiling height of 7 feet when set at its lowest adjustment. Ideally, the wall where you plan to mount the ladder should have studs to provide essential frame support for your safety and the stability of the installation.